Halloween has arrived on DifferentCraft, and things are about to get spooky!
(October 10th - November 6th).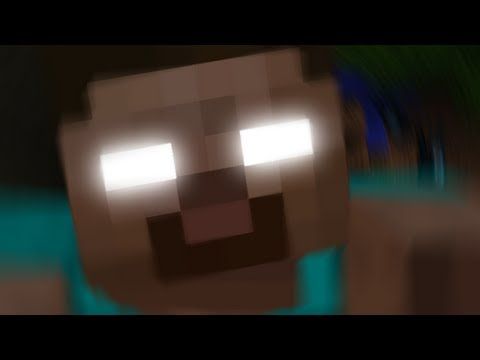 During this event, Herobrine has been re-added. For those who are new to the server, Herobrine will perform a multitude of spooky deeds, including haunting or attacking players.
Temples will spawn around players, where you will have to defeat the Artifact Guardian. Upon defeating him, you will be able to search the temple for artifacts, such as the Bow of Teleporting and the Apple of Death.
Also be on the lookout for GIANT ZOMBIES that will spawn around the world.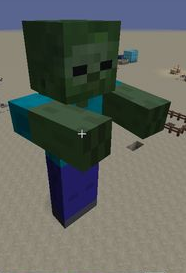 Keep an eye out for zombies and skeletons, who will now where pumpkins on their heads. Be wary of Herobrine's Warrior, who will also lurk throughout the world.
In addition, random sound effects will play and mobs will drop Trick Or Treat Bags .
These bags can contain GEMS that are tradable at the new Gem shop for a LIMITED TIME
Don't forget to enjoy our double McMMO XP weekend! (28th - 31st.)
Happy Halloween DifferentCraft!