Welcome to
DifferentCraft
The Best
Minecraft Survival Towny Servers
What Are You
Waiting For?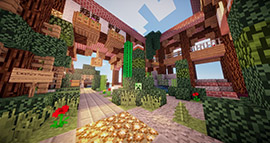 News
A one way means of communication. Check back here frequently for important official updates, announcements, and more.
News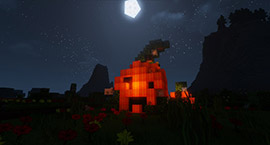 Forums
An online discussion forum where players can have conversations, host forum games, and chat about anything minecraft or non minecraft related. Server rules still apply on the forums so make sure you're being friendly. Help us keep the forums tidy by posting in the right thread category!
Forums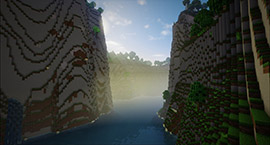 Store
Help keep the server alive while decking out your character and town in game with various player friendly rewards! Got a coupon from top playtime or top voter? Spend it here!
Shop